Website Design & Client Information
Desert Streams Counseling is a small counseling business located in Colorado Springs, CO and seeks local business.
Client:

Desert Streams Counseling

Date:

March 2017

Website:

Desert Streams Counseling

Technologies:

HTML5

CSS3

CMS

jQuery

Bootstrap

Devices:

Smartphones: iPhone, Android

iPads & Tablets

Laptop

Desktop

TV

Compatible Browsers:

Google Chrome

Mozilla Firefox

Safari

Microsoft Edge

IE 9+

Opera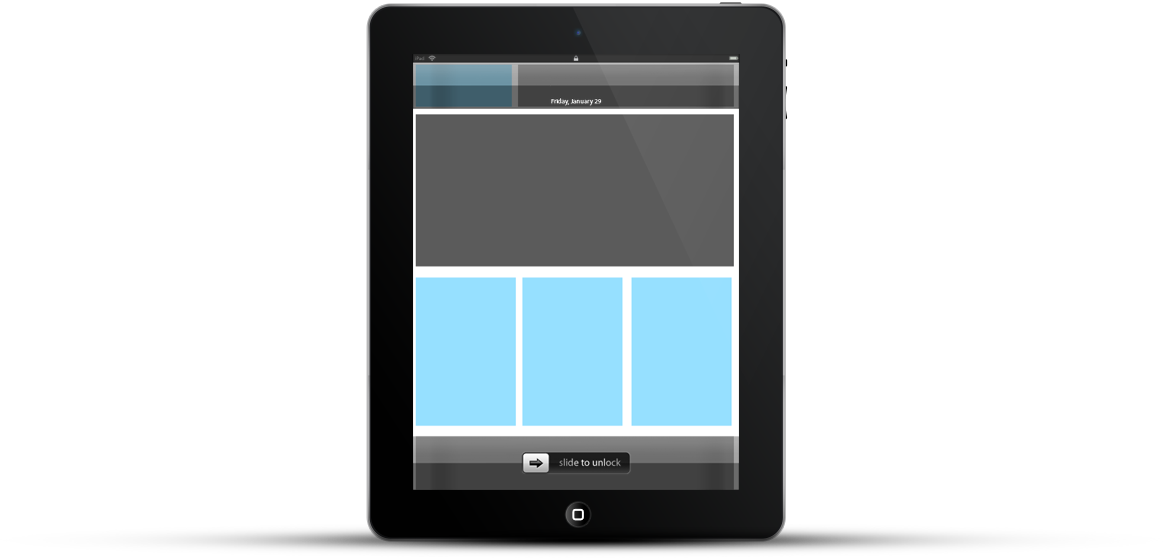 Website Design for Counseling Business in Colorado Springs
The client did not have an existing website and did not need to display a ton of information to his clients. A simple one-page website design was preferred, but the client still wanted to impress his viewers and display a high level of professionalism. The time and budget on the project was tight, so a quick implementation was preferred.
Our team used bootstrap and subtle animation effects to quickly create a single-page website with animated scrolling that was fully responsive and visually stunning. The website only displays the content the client needed to show his viewers, which was primarily where he was located and how to contact him.
Other Website Projects by Capitol Tech Solutions