Professional Website
Design & Development
Choosing a professional web design company should be an enjoyable process even if you're not quite sure what you want or need. Our experience assists us in asking you the right questions, which helps guide the project quickly and effectively. We understand if our first design ideas don't match exactly what you're looking for, we will work in collaboration with you to get it right and build a website you love and are proud to have represent your business.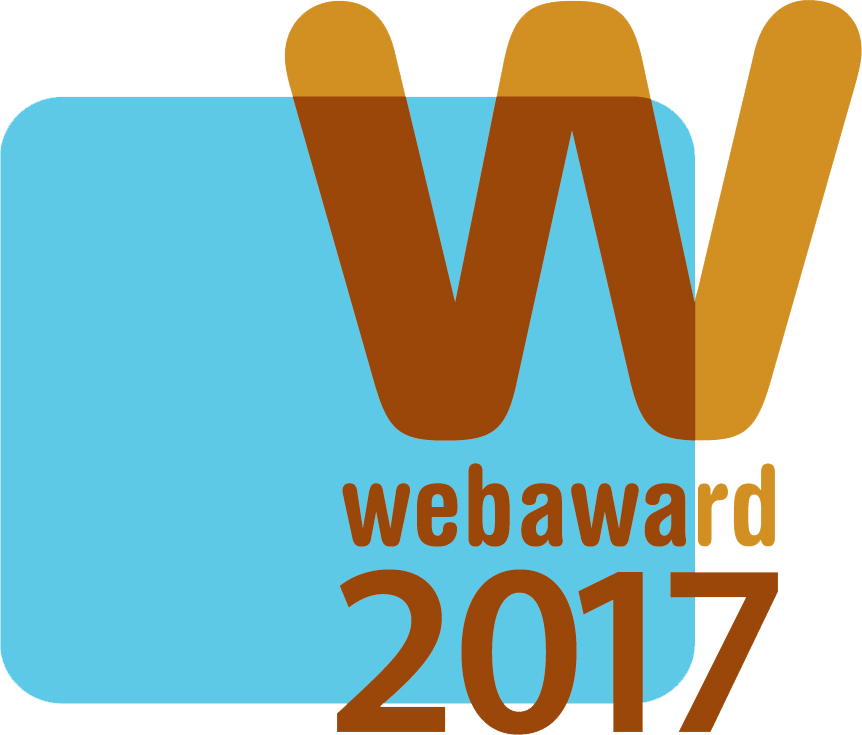 Outstanding Achievement in Web Development
2017 WebAward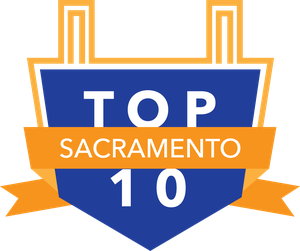 We are listed in
Sacramento Top 10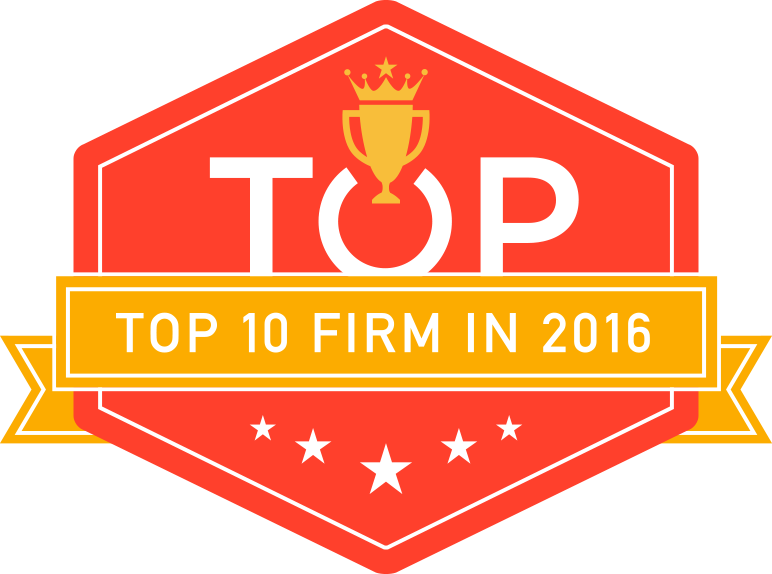 Ranked In
Top 10 Web Design Firms
Featured On
Expertise's Top 19 Web Designers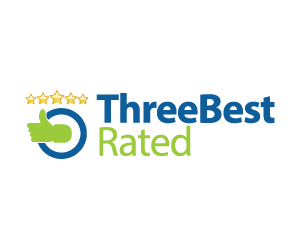 Feature On
Three Best Rated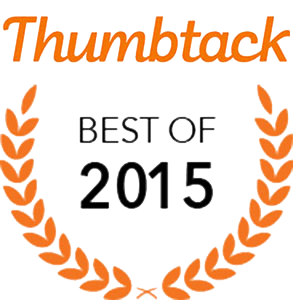 Sacramento Web Design Companies
Thumbtack Best of 2015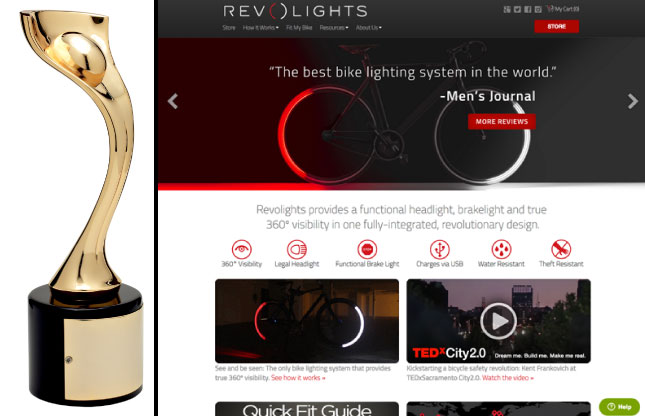 Revolights.com Shopify Store
2013 Gold Davey Award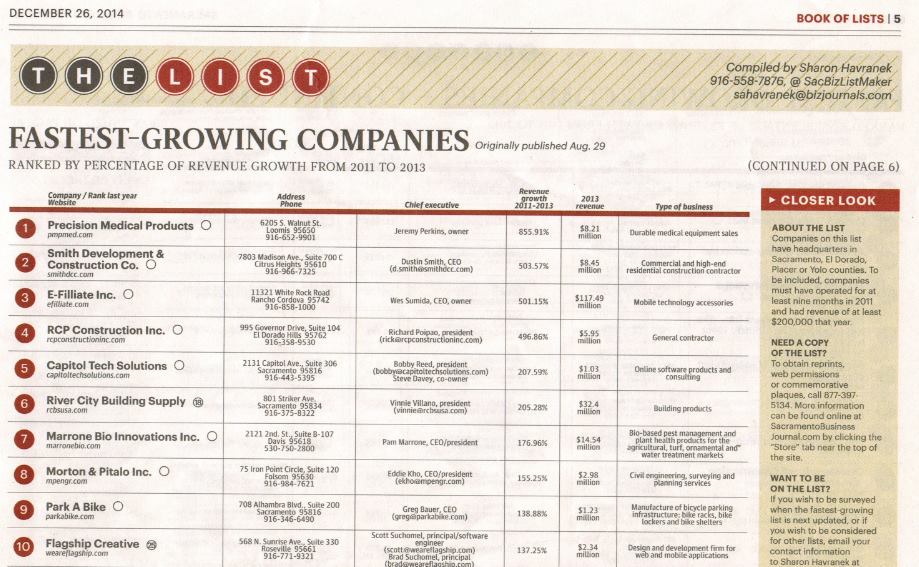 Ranked in the Top 5 Fastest Growing Fompanies
Our Website Design Process
We Create Ongoing Relationships. When we build you a website we don't hand it over and leave, but rather provide ongoing support to all our clients and have fair and competitively priced packages to offer - you can call or email us anytime and expect quick turnaround on all edits to the site we built you. With us you don't have to fear having trouble finding someone to talk to or sending in a request wondering when it will actually get done. We are available all business days of the week and will respond to any emails within 24 hours.
Web Design & Development Certifications
Mobile Friendly Responsive Website Design
Today's websites are no longer only viewed on a home computer, but instead is viewed on many different devices that all vary in screen size. We make sure your website changes to fit whatever screen size that your viewers are using including large desktop views, laptops, tablets (Android tablets and iPads) and smartphones (Androids, Windows phones, iPhone, etc.). Not only does a fully responsive design for your site make you look professional and help your viewers find what they're looking for, but Google also increases your website's score to help your site come up in more searches.
eCommerce / Online Stores
Websites are now leading the way in sales across most markets vs conventional brick and mortar business. If you have products or services that you want customers to purchase from your website then you will need a way to allow customers to easily purchase them while also capturing your customer information for future marketing. Our experienced team can build eCommerce solutions into your website that are both easy for you to manage and also support other platforms that can give you online store even more robust options, such as Shopify.
Content Management Systems (CMS)
A CMS is a back-end system that allows you and other members of your team to log in and make changes to your website. A CMS is a very common feature and allows you to easily manage the content on your website. If you've used other CMS platforms, such as WordPress, Joomla, or Drupal, you may already have an idea of what a CMS does. If you've found those systems intimidating or confusing, don't worry one bit! Our CMS is extremely intuitive and simple to use. We have you covered if you want to add a blog, news articles, newsletters, change hours or team member information, or even have control over all the content on particular pages.
UI/UX Experts
User Interface (UI) and User Experience (UX) are very important in design. Things that influence the UI/UX of a website include color schemes, typography, loading speed, use of images and photography, amount of text, video quality, ease of navigation, and intuitiveness. Our team of web professionals has a balanced understanding when considering all of these elements in a website's design.
Website Platforms
While we offer our own easy to use customized built-in tools and CMS, we do provide support for most of the major web development platforms. These platform include, but are not limited to, WordPress, NationBuilder, Magento, Wix, RapidWeaver, Ghost, and more. If you are working with a platform that isn't listed, let us know! Our team has likely worked with it a few times and we'd be happy to discuss your project needs and what solutions we can offer.
Political
Our team of web professionals has experience working with a large variety of political website campaigns, which often include the designing of a unique website that can receive help from volunteers and financial contributions. Our preferred tool for running political websites and website campaigns is NationBuilder due to it's competitive pricing and robust suite of online tools. The best 'Turn Key' solution: Out of the box even the basic plans provide more than enough support to equip most political parties and campaigns with all they need to succeed online.
Content Writing
In most cases you will know your industry much better than us, but that doesn't always mean that coming up with written content for your website is simple. After you share with us the basic information about your business we can conduct additional research (including competitor analysis) to help generate more content for you website. Our content writing focuses on creating relevant, branded, and SEO optimized content to help both your audience and search engines find what will bring you business.
TELL US ABOUT YOUR WEBSITE
Need a new website or have an existing one that needs a new design? We can help! Tell us a little about your website and we'll schedule a time to talk more.