Landon Bailey PLC WordPress Project Details
Client:

Landon Bailey, Bailey PLC

Date:

November 2018

Website:

Bailey PLC

Technologies:

HTML5

CSS3

jQuery

WordPress

Devices:

Smartphones: iPhone, Android

iPads & Tablets

Laptop

Desktop

Compatible Browsers:

Google Chrome

Mozilla Firefox

Safari

Microsoft Edge

IE 9+

Opera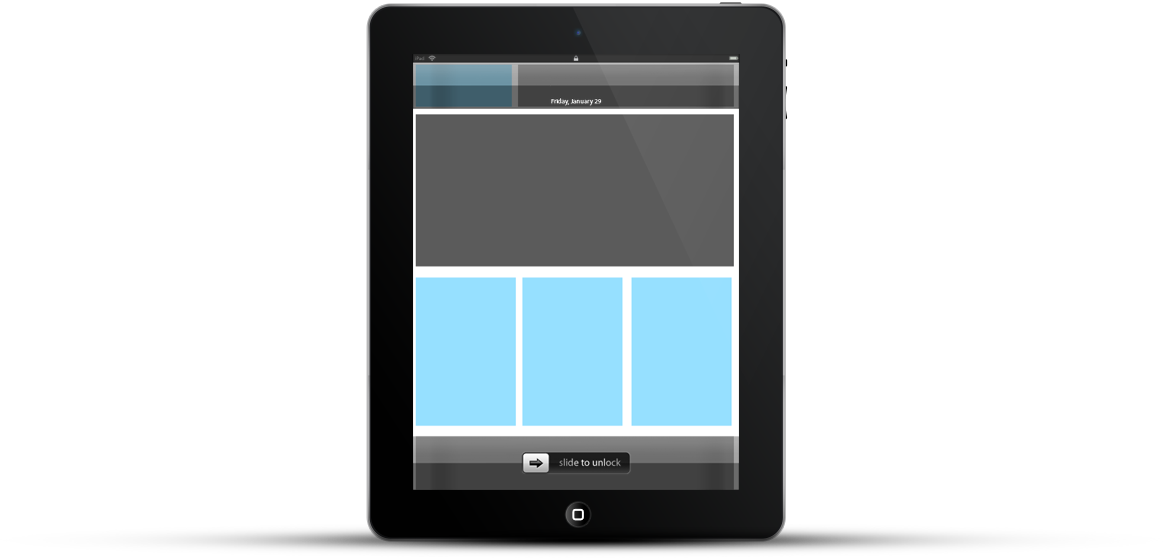 Newly Established Law Firm Seeks Mobile Responsive, Engaging Website to Spotlight The Core Values of His Practice
Within the early months of visualizing his independent endeavors, Landon Bailey recognized the importance of creating an online presence to communicate to viewers his legal expertise and generate a client base, as a newly formed practice. Landon sought a website development team with experience in the design and development of websites specific to legal service entities.
Landon's search lead him to partner with Capitol Tech Solutions thanks to our design work on websites such as Abrate and Olsen, the Law Offices of Ryan T. Kocot, and Rediger Labor Law. Capito Tech Solutions leveraged our existing knowledge within the legal services arena to create a design within the WordPress platform that conveys the client's message to potential clients and appeals to the legal needs of prospective clients seeking counsel and representation.
Winning the Battle in the Courtroom and Online
Throughout the development of the website project, CTS focused on delivering a professional depiction of Landon's legal expertise and professionalism through content and images. The client was very specific that the finished product embodied Landon's objective of creating an "easy to navigate" user experience.
As a WordPress Development Partner, CTS built the website within the WordPress platform featuring an intuitive navigation for users to optimize engagement and conversion. The page layout was designed to easily identify Landon's qualifications and provide an easy-to-complete contact form, strategically positioned within a sidebar of each page. A minimalistic, "quality over quantity" approach to content provides information critical for a potential client to make an informed decision.
"When deciding to start my own legal practice, I understood that I needed a strong online presence to effectively communicate my capabilities and legal expertise to the public and differentiate myself from other small Sacramento law practices. This was a top priority when evaluating my options for web design agencies in the Sacramento area. After vetting different agencies, I decided to partner with Capitol Tech Solutions based on their quality of work and experience in developing websites for other law firms'. The experienced, professional staff at Capitol Tech Solutions has been great to work with and continues to provide excellent service hosting my website and assisting with periodic revisions and updates. I strongly recommend Capitol Tech Solutions."
Developing a Design Focused on Information Accessibility and User Experience
The result was a homepage segmented into three sections introducing users to Landon Bailey and what problem-solving ability he provides leading into Landon Bailey's distinct practice areas and ending with a summary of Landon's litigation ability. The website is then organized into three other distinct pages devoted to informing users about Landon's professional background, practice areas and contact information. This approach minimizes the time needed for users to make an informed decision to inquire legal representation for Landon Bailey.
The User Experience team executed the design and development for the client's new website that was not only within the proposed project timeframe but exceeded the client's expectations. The design process was aided by all members of the User Experience team, from the dedicated Account Manager ensuring the client's needs were fulfilled to the development team creating an intuitive and appealing website design to help bring the client's message to life.
The final days prior to launch involved a final review to assure that no detail was missing ensuring that prospective clients could acquire legal representation from Landon with complete confidence.
Other WordPress Projects by Capitol Tech Solutions