Website Redesign Project & Client Details
Client:

PBS KVIE

Date:

March 2023

Website:

PBS KVIE

Technologies:

HTML5

CSS3

jQuery

Secure Socket Layer (SSL)

WordPress

Devices:

Smartphones: iPhone, Android

iPads & Tablets

Laptop

Desktop

Compatible Browsers:

Google Chrome

Mozilla Firefox

Safari

Microsoft Edge

IE 9+

Opera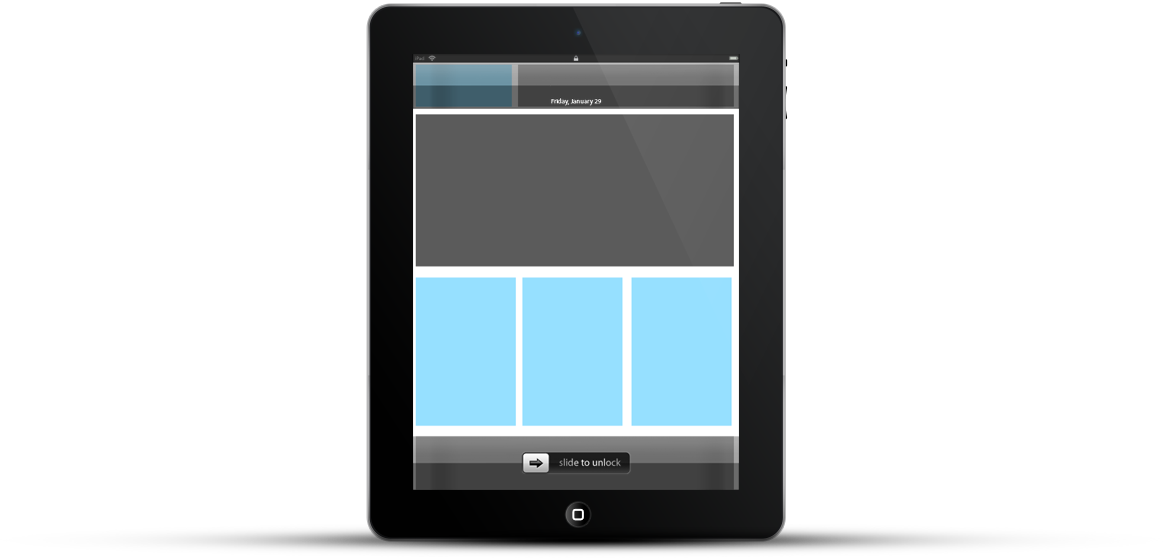 Since 2017, PBS KVIE has been a client of Capitol Tech Solutions, and our User Experience and Web Development teams have completed several projects over the years for KVIE.
Previously, the CTS team migrated the website to a more reliable hosting platform to ensure stability and improve the site's overall speed. Once on the new platform, the CTS team redesigned the home page, adding more video and local content. That design was driven by a series of stakeholder engagements with internal stakeholders, external stakeholders, members, and other PBS stations.
Through those sessions, CTS learned of necessary items for the website and created a design that changed the website from a written content platform to a video-based platform. CTS integrated with PBS APIs to pull real-time data into the site, which reduced staff time to update the site and provided information in real-time to the website.
While this migration and redesign met the business goals of KVIE for several years, the rise of streaming services during the COVID-19 pandemic had our team of User Experience and Web Development experts recommending a newer design that was even more focused on content guided by real-time data about what programming users interacted with the most and other contemporary PBS stations across the country.
Beginning in Q3 of 2022, the CTS User Experience team pitched a research initiative to KVIE stakeholders based on data trends of how users interacted with KVIE content. Stakeholders approved of meeting with fellow PBS stations that appeared at the forefront of content-focused web design. The PBS stations included PBS SoCal, New York City-based Thirteen.org, Seattle-based kcts9.org, and Washington D.C.-based weta.org.
CTS leveraged its primary contact at KVIE to set up focus-group-like meetings with members of these stations to reaffirm our streaming forward goals, discover what other stations were doing successfully to maximize program content visibility, and glean new insights in leveraging CTS' use of the PBS Media Manager API to automate content delivery and updates. The CTS Product Manager crafted questions that answered how they achieved a streaming-forward approach, the benefits since their redesign, and if there were any drawbacks or items that weren't anticipated.
Following these meetings, CTS presented the findings to KVIE stakeholders, considered their feedback on what would work for the local Sacramento audience, and began redesigning the website.
Project Phase 1 – Mockups & Design
Due to the shift in style, the CTS team proposed changes in a development environment until each part was completed so that all modifications could go live simultaneously. Working with award-winning in-house graphic designers, the CTS team presented mockups of a redesigned home page, show page, and programming page template, in addition to custom pages for local shows and national PBS shows, with minor nuances and variations, such as the inclusion of any program Specials within a drop-down menu for users to select.
Once the Web Development Team built out the pages based on the approved mockups, stakeholders were given additional instances for edits, revisions, and review. The design phase began in December 2022, with all desirables completed by May 2023.
In addition to implementing the design, developers worked extensively with the PBS API, optimizing how and when it pulled content from the PBS database into the KVIE website. The CTS team cleaned up the API code to streamline program content updates, such as the latest episode premieres, and added those elements to the specific show or program page. The new process brings in change directly from the PBS API continuously, ensuring the website remains up-to-date.
Launch & Post-Launch Improvements
Once ready, CTS published the entirely redesigned site. KVIE saw the user engagement it had been seeking, with quality-of-life improvements enabling users to watch content on the website instead of being redirected to a partially owned website, Vids.KVIE, which has limited room for modifications. Additionally, users were presented with content that KPIs showed users interacted with regularly.
Working together, CTS and KVIE moved into a refinement phase heavily based on new metrics gathered by CTS and the PBS station. Before the website's launch, the CTS Team added Microsoft Clarity, a user behavior and heat mapping tool. The addition of Microsoft Clarity and Google Analytics ensures accurate KPI reporting and informs decisions for additional site upgrades. Post-live improvements have included additional options in the menu, new tabs for episodes, extras, features, and program schedules, a "view all" option for specific genres, like Dramas, and more items developed each day.
KVIE exemplifies how Capitol Tech Solutions keeps its promise of ensuring clients stay current, follow best practices, and engage their users. Our team was able to help modernize the Sacramento PBS station again to a streaming-forward design that kept people on the website for longer and encouraged increased interactions.
The project allowed our team to develop API optimization techniques that can be used to pull outside data for new clients without worrying about slowing down website speeds. CTS/KVIE have been strong partners in Sacramento since 2017, and we will continue to optimize the content of the PBS station as streaming becomes the norm for people to enjoy mainstay PBS content like Masterpiece Theatre, Sesame Street, and even local Northern California shows.