Supporting the Sacramento Community
Our digital agency is proud to be headquartered in Midtown, Sacramento and serve our local community. We are avid Sacramento Kings fans, Republic FC devotees, and Rivercats fanatics. But supporting our local teams is just a small part of our DNA. We support our local community non-profits though hands-on assistance and in-kind donations. We lend our digital expertise to those that help local disadvantaged communities, youth educational opportunities, and those that assist underserved populations.
We love to help and volunteer in our Sacramento community, and are always looking to help a good cause.
Supporting our Local Non-profits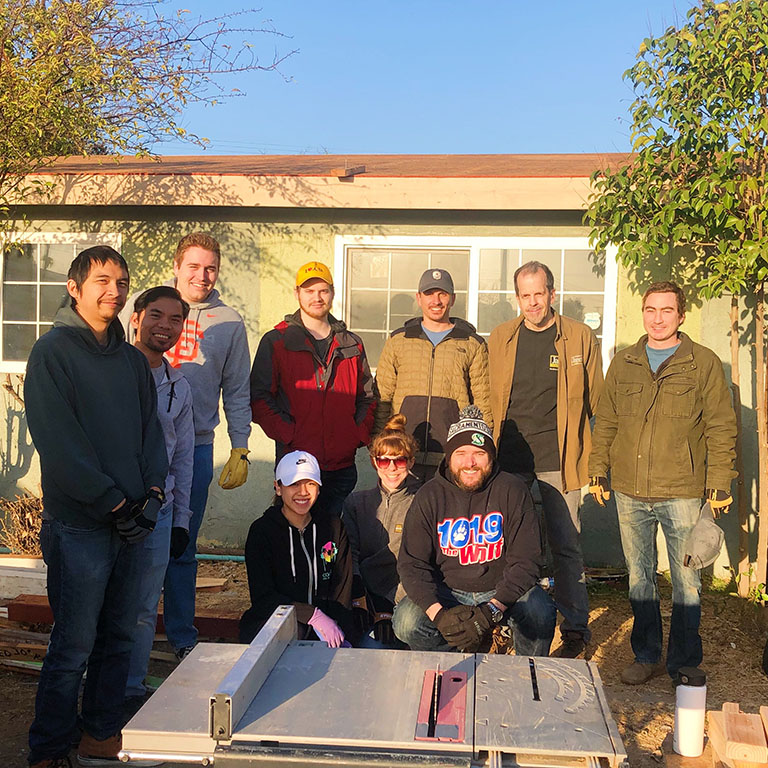 Working every day to improve both our clients and our community.
Every year, we select a non-profit we can help. Reach out to us with your needs and mission, and lets continue Sacramento's transformation together.