Website Redesign, WooCommerce Integration & Client Information
Client:

MCE Conferences

Date:

March 2020

Website:

MCE Conferences

Technologies:

HTML5

CSS3

jQuery

Secure Socket Layer (SSL)

WordPress

WooCommerce

Devices:

Smartphones: iPhone, Android

iPads & Tablets

Laptop

Desktop

Compatible Browsers:

Google Chrome

Mozilla Firefox

Safari

Microsoft Edge

IE 9+

Opera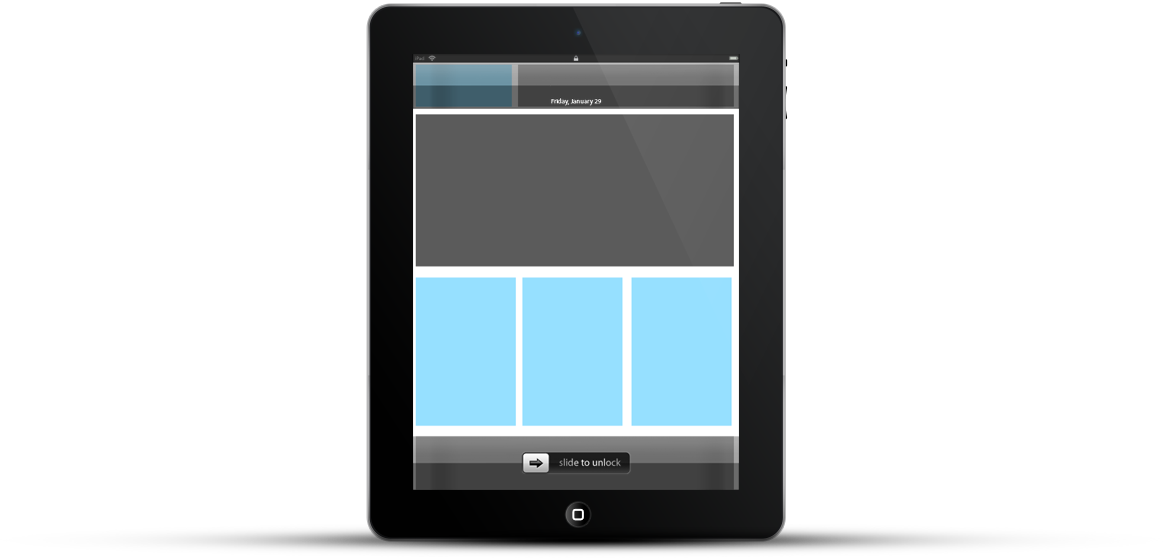 MCE Conferences Seeks Improved User Experience and Backend Customizations
San Diego-based medical conference provider, MCE Conferences, required an innovative web design and user experience that would reflect the branding and business objectives under new leadership. The website project set out to enhance the user experience by creating an intuitive, logical customer journey through the availability of conferences, unique destinations and promotion offers converting audience members from browsers to buyers.
Summary or website design and user requirements:
Identify and employ an enhanced customer journey
Implement a complex event promotion, ticket reservation and discount schedule interface
Improve the back-end administrative management of events, ticket sales, promotions and clients
Migrate historical data from Access database to WordPress CMS
Provide PCI Security Compliance
Assembling a Powerful, eCommerce & Event Management Solution
The MCE Conferences team, led by CEO, Mark Soeth, envisioned a website that mirrored the branding initiatives and messaging of the organization while steering the target audience logically through the events registration process. MCE required a solution that would allow the MCE concierge team to manage events, registrations, promotional discounts and pricing from within the website eCommerce platform. The forward-facing staff wanted the ability to seamlessly manage reservations, issue credits to clients and process payments on behalf of clients within the backend, WordPress administrative panel.
Previously, MCE contracted with a developer to design and develop the eCommerce website, however, after several months the relationship was dissolved, and MCE went in search of a website solution provider. Equipped with a solid home page design and navigation, MCE discovered Sacramento-based, solutions provider, Capitol Tech Solutions.
Managing Complex Application Integrations While Preserving Front End Simplicity
The MCE Website Solution, provide by CTS, required the integration of:
WordPress CMS & Divi Builder
WooCommerce, eCommerce plugin
Modern Tribe, Event Calendar Pro & Event Tickets
Advanced Custom Fields for form field customization
Authorize.net payment gateway
The layering of functional plugins introduces a complexity for developers, in terms of potential "bugs", website performance including page load speed and customization of the WordPress CMS to develop a tailored dashboard for the client to manage users, events, registration and ticketing along with payment processing.
Our business depends on having a well-designed website, and we had been living with an outdated website for far too long. The team at Capitol Tech Solutions worked with us through every step of the process to make sure we got what we needed. Not only did we get a beautifully designed website, but we were able to improve both the customer experience and streamline our back-office procedures at the same time. We look forward to working with the team at CTS for many years to come!
Extensive User Acceptance Testing Ensures Customer Satisfaction
As one of the objectives of the MCE project was to create an administrative dashboard for use by our client, CTS hosted two user acceptance sessions within the later phases of development to ensure that the functional, event management requirements had been met. The project team compiled a list of detected bugs to be addressed, user enhancements to meet required functionality and front-end, user interface improvements that would need to be addressed prior to the launch of the website. Any additional features that were identified during this review, not identified as part of this project were captured in a change log for future revisions.
Front-End User Experience Challenges Back-End Functionality
The MCE WordPress & WooCommerce website integration project provided CTS the opportunity to challenge their development team to procure a website that to the audience was a transparent journey from the home page through the ticketing process, while integrating a back-end management system that could be controlled by a team of non-developers.
Within weeks of the launch of the new website, the client expressed their widespread satisfaction with the final product and recognition of the time-saving enhancements related to data collection, promotion discounting and credit card processing.
CTS looks forward to continuing their partnership with MCE, as additional feature and enhancement rollouts are anticipated throughout 2020.
Other WordPress Projects by Capitol Tech Solutions