Most-Ergo Shopify Project Details
Client:

Most Ergo

Date:

January 2017

Website:

Most Ergo

Technologies:

HTML5

CSS3

Shopify

Secure Socket Layer (SSL)

Devices:

Smartphones: iPhone, Android

iPads & Tablets

Laptop

Desktop

TV

Compatible Browsers:

Google Chrome

Mozilla Firefox

Safari

Microsoft Edge

IE 9+

Opera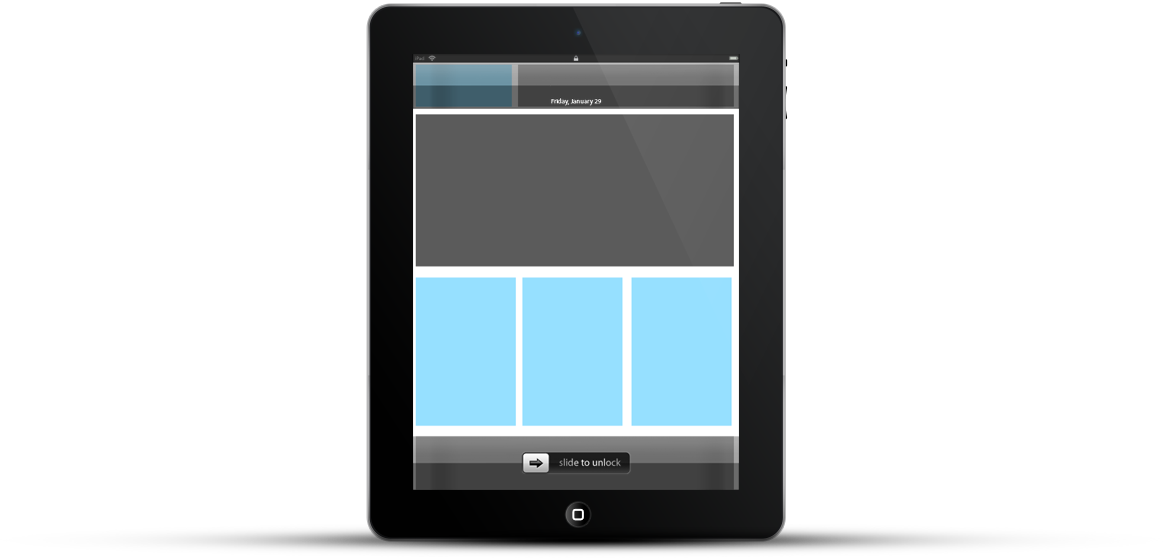 Most Ergo is a company dedicated to providing ergonomic products and solutions to its customers, from computer mice to desk chairs. They approached Capitol Tech Solutions looking for professional guidance for their new online store. Initially, they had attempted to build one on BigCommerce, but like many small business owners, they were challenged with the many nuances of setting up and configuring an online store to work as they would like it to. Many of the requirements for their store were not base features of the platform.
These features included:
Ability to customize a product with different prices for different features
Complex shipping calculations
Integration with Quickbooks Online
Professional design
Proposed eCommerce Solution
We recommend the Shopify platform at CTS for many reasons. It provides a great base platform for your store because of the many plug-ins at its disposal. Shopify does not natively allow product customizations, but Most Ergo needed a solution for a customizable desk chair they sell. Another issue we were faced with was the fact that taxes differ from state to state and city to city, which could result in an administrative nightmare if not handled correctly by an ecommerce store. We proposed the Shopify platform as a viable solution.
Shopify contains all of the basic elements necessary for an online store. They have great templates to customize, and include the following features:
Manage Orders, Inventory and payment options
Integrated shipping with major carries
Accept Payments for Products using all major credit cards
Improved modern & fully responsive design
Integration with Quickbooks Online by Intuit (Free App)
Multiple Product Options using the Product Options app by BOLD
In presenting this solution to Most Ergo, they agreed it would fit their needs and provide a complete online store for their products.
We have already gotten a couple of orders (via email), after looking at our website… Thank you for all your help, we appreciate your quick and effective responses!
Shopify eCommerce Implementation
We were able to create a website that represented Most Ergo's brand very well, even the site itself was comfortable and easy to use. We were able to use an "options" plug-in that allowed the customer to configure the chair to their liking (i.e. color, material, type of armrests). We were able to adjust the tax to the appropriate amount thanks to Shopify. The appearance is clean and modern.
The website contains a customized three-layer menu. Products section broken both by product and by brand. Integrate Bold App to select Chair. We designed the website with a responsive design that is both attractive and adaptable to all different screen sizes, so it is both desktop, laptop, and mobile-friendly.