Website Redesign Project & Client Details
Client:

Community Care Expansion (CCE) Program

Date:

August 2023

Technologies:

HTML5

CSS3

jQuery

Secure Socket Layer (SSL)

WordPress

Devices:

Smartphones: iPhone, Android

iPads & Tablets

Laptop

Desktop

Compatible Browsers:

Google Chrome

Mozilla Firefox

Safari

Microsoft Edge

IE 9+

Opera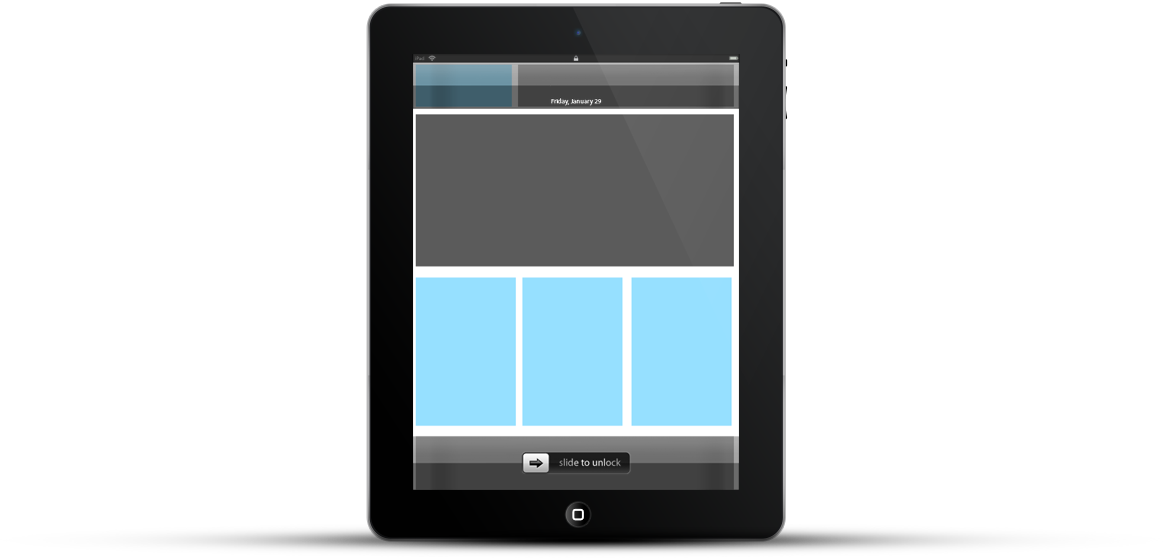 Capitol Tech Solutions (CTS) collaborated with Clutch, a solutions-focused Sacramento firm, to expedite a seamless transfer of the Community Care Expansion (CCE) Program content to a new website. The California Department of Social Services (CDSS) Community Care Expansion (CCE) Program provides funding for acquisition, construction, and rehabilitation projects focused on preserving and expanding adult and senior care facilities.
Previously, all program-related information was solely available on the California State Social Services site. However, Social Service passed the CCE Program to HORNE, which required a new, separate, CCE Program site, to be managed by HORNE.
In addition to site migration, the CTS Web Development Team also managed an expedited revamping of outdated site design and functionality. This included creating templates for home and interior page design as well as content layouts to optimize and enhance user experience.
The CTS Team initially focused on crucial site pages to ensure the swift availability of essential information to users. This strategy allowed for the quick "go-live" of the foundational pages, such as Home, FAQ, and Contact, adhering to a stringent timeline.
Following the initial go-live, the team shifted its focus to more intricate and detailed interior pages, which allowed the developers to concentrate on improving and optimizing the user experience on these more complex pages. This structured development process ensured that each stage of the site development received the necessary attention and refinement.
During this second stage of development, the CTS Web Development Team created a CCE Data Dashboard which implemented PowerBI tools into the CCE Program Grant site. PowerBI allows CTS developers to infuse any site with compelling and interactive visualization of data, which greatly improves user experience and engagement.
Following the build out of the new CCE Program website CTS conducted an ADA review to ensure the new site met the requirements of WCAG 2.1 AA standards.
With the help of Capitol Tech Solutions, the Community Care Expansion (CCE) Program site was migrated and optimized by incorporating design, functionality, and compliance. The new site offers an improved, user-friendly experience for all stakeholders and ensures the availability of vital information.
The key objectives of the project included:
Efficient and rapid design and development of multiple web pages.
Seamless transfer of all relevant grant information from the Social Services site to the newly created site.
Ensuring clarity and ease of access to the transferred information for all stakeholders.
Ensuring all developed pages meet WCAG 2.1 AA standard.
Other WordPress Projects by Capitol Tech Solutions