Capitol Development Strategies Website Redesign & Client Information
Client:

Capital Development Strategies

Date:

August 2017

Website:

Capitol Development Strategies

Technologies:

HTML5

CSS3

CMS

jQuery

Bootstrap

Secure Socket Layer (SSL)

Devices:

Smartphones: iPhone, Android

iPads & Tablets

Laptop

Desktop

TV

Compatible Browsers:

Google Chrome

Mozilla Firefox

Safari

Microsoft Edge

IE 9+

Opera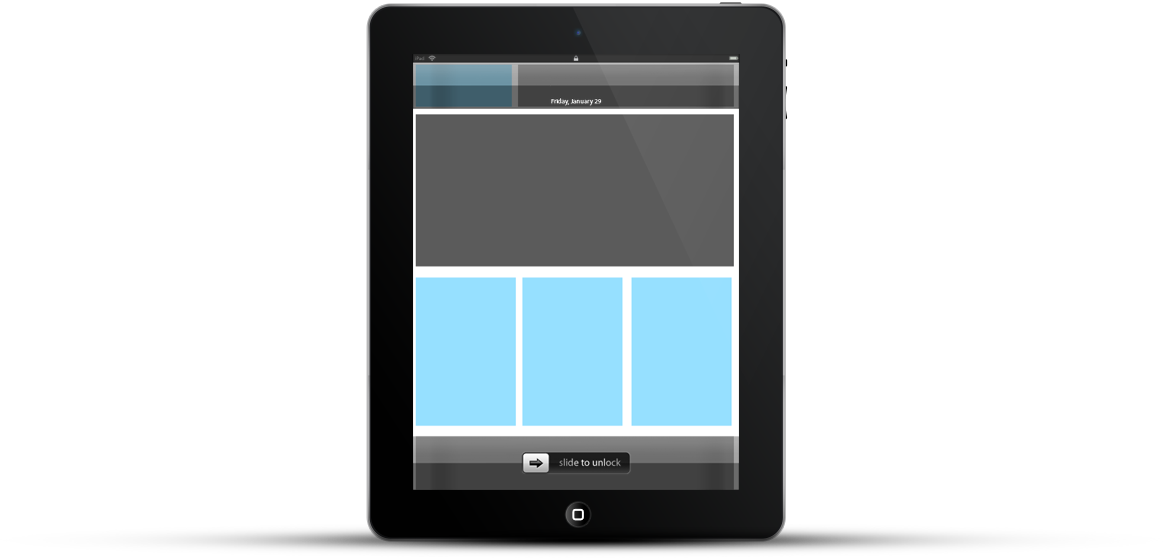 Capital Development Strategies Needed a Complete Website Redesign
Capital Development Strategies is a Sacramento-based Republican fundraising firm. Capitol Tech Solutions had developed a website for them years ago when design trends and technology standards were much different. The top banner on the website was even made using Flash, which has since been discontinued and is no longer supported by many devices and web-based technologies. Further, the market itself has changed as more and more viewers used smartphones and smaller devices to view websites, which the current design did not support well. Finally, the existing logo did not hold any particular meaning to the company, which made now the perfect time to re-brand.
Capital Development Strategies owner John Bovèe wanted a solution for the following:
Replace the existing banner with a new one based on modern and well-supported technology
Make the website fully responsive so that it displays well across all screen sizes, devices and web browsers.
Modernize the design to current design trends.
A new logo design and re-branding of the company's image.
A New Website Built from the Ground Up Improves Appearance, Branding, User-friendliness and SEO
Our team recommended a completely new website design built in Bootstrap for quick responsive integration. In addition, we would add new web animation effects and plugins to help display information on the website in a way that was more engaging and more impressive for viewers.
The client had no clue what they wanted for a logo, so rather than go back and forth with ideas we agreed to run a competition to have dozens of designers compete with one another for a bounty.
The Logo Competition Helped Establish Design Direction & New Company Branding
After a two-week competition the client found a logo that they loved. We used the grays and reds from the logo to help established the color swatch direction for the rest of the site designs. The logo also used a particular font that the client liked, so that became a guide to the rest of the website's fonts that would be used for headers and general reading.
Website Launch Generates Excitement
The new website captured the client's new branding, has helped viewers find their website more in searches, and has helped viewers navigate to the content their interested in after they arrive. Initial feedback from the site was very positive, and we saw an increased engagement amongst users RSVPing for events, which is key to CDSCA's business.