Website Redesign & Client Information
Client:

Midtown Dental

Date:

June 2017

Website:

Midtown Dental

Technologies:

HTML5

CSS3

CMS

jQuery

Bootstrap

Secure Socket Layer (SSL)

Devices:

Smartphones: iPhone, Android

iPads & Tablets

Laptop

Desktop

TV

Compatible Browsers:

Google Chrome

Mozilla Firefox

Safari

Microsoft Edge

IE 9+

Opera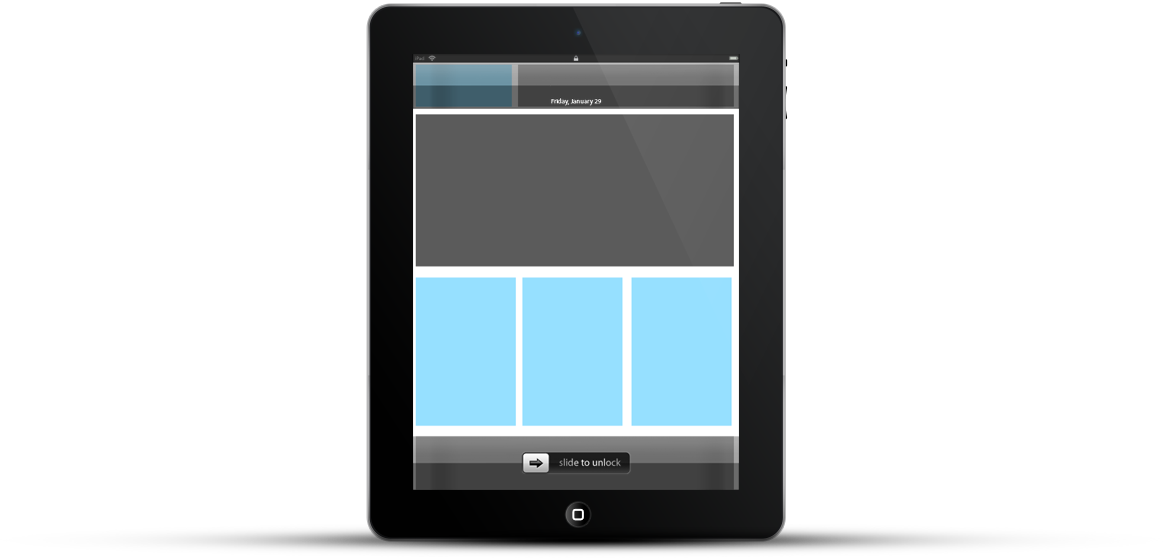 Sacramento Based Dental Office Needed a Website Redesign After a Relocating to a New Office
Midtown Dental relocated their office in Sacramento and wanted the new design to reflect their remodeling and design work in the new office. The website had not been updated in years and could use new photography and design work to give it an improved look and modern touch. The site also needed to have some responsive improvements so users could easily navigate through a larger amount of content on their mobile device. Finally, they wanted their business to improve ranking in Google searches for some specific keyword phrases without jeopardizing their current rankings.
Summary or website improvement needs:
New modern design
Responsive improvements (most important being mobile)
Improved photography & images
Design that caters to a larger amount of written content
A New and Fully-responsive Website with Custom Graphics and Drop-down Menus
Due to the increase in content, we recommended drop-down banners out to 3 tiers, which could also help with SEO for some keyword terms. The design would be built in Bootstrap to expedite the responsive design work, so they we could focus more on custom graphics, new images, typography and high quality photography. Finally, we would restructure the site according to new HTML5 standards, which would help us improve SEO by taking advantage of new sectioning and header tag placement.
Summary or proposed Website solutions:
Dropdown menus for managing large amounts of written content
Bootstrap to expedite mobile design
Graphic design/editing to focus on high quality photography
HTML5 Standards for SEO improvements
After 4 months of executing on our new User Experience plan, our phones were ringing off the hook and at times going unanswered. We had to hire a third font office employee to answer the phones and respond to inquiries to assure that we can adequately handle all of the new patients coming to us.
A New Faster, Better Structured and Modern Website Design
The new design took the photos of their new office, which had lots of sharp angles, and accentuated it in the design of the website's sections. These were controlled with CSS whenever possible to decrease load times. HTML5 and new Schema tags were added throughout the site and passed through a structured data tester to ensure Google would read the page more accurately than before and without any errors. Photographs were customized to reduce their file size and increase load times, though optimized so that they would not lose any of their visual features that made them impressive on all screen sizes.
A final touch, that was not in the original plans, was to replace some section dividers with a custom graphic that represented a brushstroke of paint. This design change was to make the site both unique and more focused on Dr. Jenny Apekian's artistic site, which is part of her company's branding.
The Site is Climbing in the Google Search Results Page (SERP) and the Client is Pleased
The final design not only met the client's expectations, but exceeded them. The site ran faster than the original despite the increase in use of photographs. The new HTML5 structuring improved their ranking in Search Results for some new specific keyword phrases. The design work complimented both the new office design and the company's "artistic" branding.