Custom Shopify Website Design & Client Information
Vogt Silversmiths is a premier online retailer of custom-made western styled leather and silver products made in Woodland, California.
Client:

Vogt Silversmiths

Date:

April 2017

Website:

Vogt Silversmiths

Technologies:

HTML5

CSS3

CMS

jQuery

Bootstrap

Shopify

Secure Socket Layer (SSL)

Devices:

Smartphones: iPhone, Android

iPads & Tablets

Laptop

Desktop

Compatible Browsers:

Google Chrome

Mozilla Firefox

Safari

Microsoft Edge

IE 9+

Opera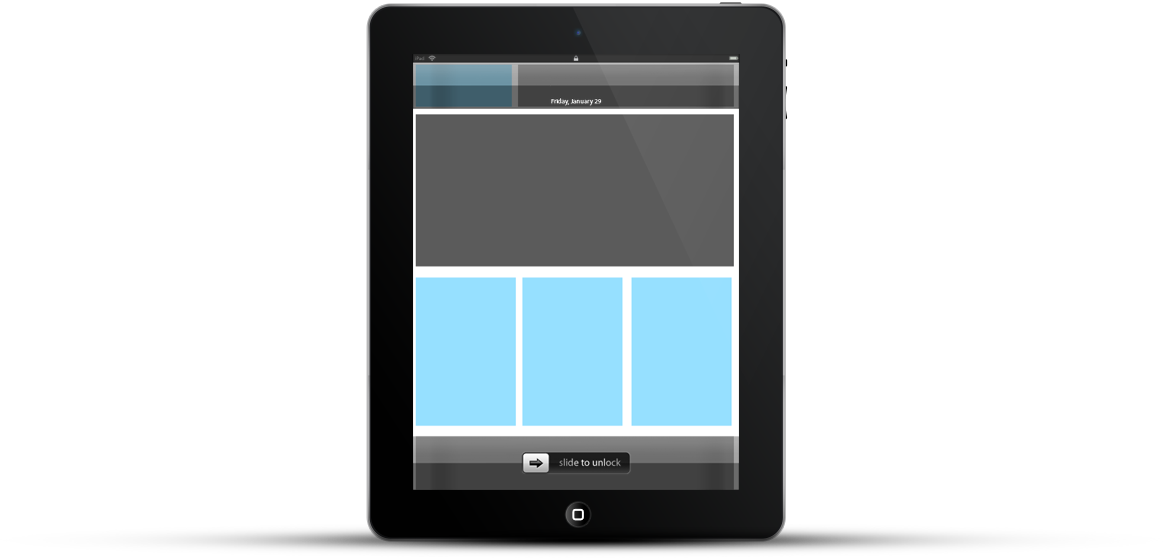 Reimagine a Large Retailer's Online Store
Vogt Silversmith, a family owned designer and manufacture of heirloom quality, sterling silver jewelry and hand tooled, genuine leather belts and accessories for the Western lifestyle and fashion segment. Although primarily targeted towards the men's market, the client recognized an opportunity in the promotion of women's sterling silver accessories. Vogt Silversmiths approached CTS to redesign the visual "look and feel" of the site, as well as achieve a more user-friendly layout and interface for customer to easily search for and locate products on the site. In addition, the client felt that the site navigation was difficult for consumers and SEO had proven to be a challenge for Vogt regarding SEO page rank and overall visibility.
The existing site was built in Magento and handled the visual and site layout, however, the platform was difficult for a non-technical, non-programmer to make simple content and layout changes. The product and customer database was loaded with hundreds of product entries and thousands of customers, which made the transition to a new eCommerce platform overwhelming. Finally, the Vogt marketing team found that targeting existing, repeat customers was straight forward, however, the challenge was to identify and target new consumers within their marketplace.
Migrate the Database from Magento to Shopify
We recommended a complete database migration from Magento into Shopify. Our team could handle the transition and ensure the capturing of all existing products, customers and orders.
Shopify would allow us a more intuitive UI for their employees to work with while also allowing us more robust control over the SEO elements that would allow us to increase visibility in search results.
Summary of all the features that made us choose Shopify:
Intuitive UI
SEO Control & built-in SEO features
Fast hosting
Built-in development tools
Competitive pricing
Built-in credit card processing (optional) and POS
Integrated, real time shipping calculator
Built-in visitor engagement tools
Installs an SSL automatically
The migration of our customer and product database into the Shopify platform was a fairly quick process. Within days, CTS provided a presentation on the features and user interface within Shopify. With hundreds of entries, we were worried that the timeliness of data entry and using a new application would stall the project. Surprisingly, the data entry to set up items was more straight forward than anticipated
Migrating the Database was Fast & Painless
The migration took only a few days to complete and test. Afterwards we guided the client in a brief tutorial of how to use Shopify along with how to use some of the custom features we built into their theme. We customized the theme to handle a rotating slider, so that they could feature promotions easily and on a regular basis. We also built-in custom sidebar navigation to help promote their product tags based on specific product categories.
Sales Increased Dramatically and New Customers are Arriving
In a matter of months the results became pretty clear resulting in their most profitable summer to date. Summers were typically a slow time of the year for their business, but this summer sales were up three-fold and even outperformed many of their historically high-profit seasons.
Search results climbed after their pages had better executed keyword placement in both newly written content and new meta tags – this resulted in an increase of new customers.