Shopify eCommerce Storefront for Western Jewelry Online Retailer
Bar V Ranch is a Woodland, CA based company specializing in custom western jewelry and accessories for both men and women.
Client:

Bar V Ranch

Date:

May 2017

Website:

(No Longer Available)

Technologies:

HTML5

CSS3

CMS

jQuery

Bootstrap

Shopify

Secure Socket Layer (SSL)

Devices:

Smartphones: iPhone, Android

iPads & Tablets

Laptop

Desktop

Compatible Browsers:

Google Chrome

Mozilla Firefox

Safari

Microsoft Edge

IE 9+

Opera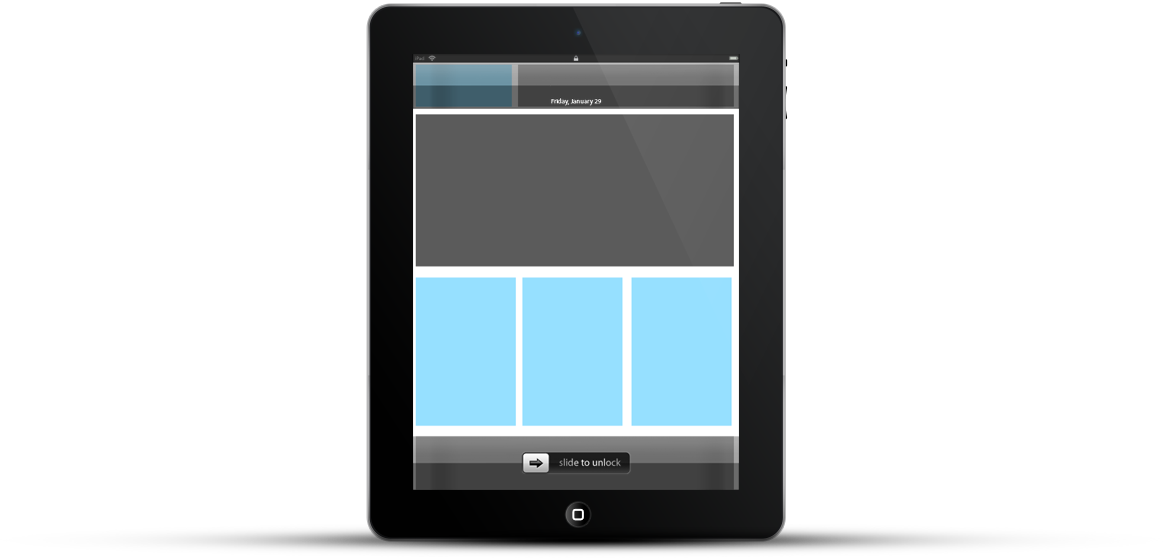 Bar V Ranch Needs Functioning Online Storefront
Bar V Ranch offers a unique product line of western-style fashion products for both men and women. The product line is unique from their main product line, so they wanted to get an online store up that ran completely separate from their main website. They had the site running in Magento, but wanted to rethink their eCommerce platform and move to something that was more intuitive and offered more robust marketing & SEO features.
Shopify is the Recommended Platform
Our team of certified Shopify Experts recommended the Shopify platform as we've found it to be both intuitive and SEO friendly. The backend UI is easy to navigate and handles extremely fast. The site would need a good amount of custom edits as well, which Shopify handles well by providing built-in development access and version control for sensitive files. Additionally, Shopify is competitively prices, has built-in visitor engagement tools, has a built-in credit card processing system (optional), Payment Operating System (POS), and automatically installs an SSL to encrypt your website's data making purchasing and sharing sensitive information safe.
Summary of features that made us choose Shopify:
Intuitive UI
SEO Control & built-in SEO features
Fast hosting
Built-in development tools
Competitive pricing
Built-in credit card processing (optional) and POS
Built-in visitor engagement tools
Installs an SSL automatically
Our Team Migrates their Store into Shopify
We exported their existing Magento database and imported their products and orders into the Shopify eCommerce platform – the process went quickly and did not result in any lost data.
We then added more targeted meta data to the products to help increase their website's ranking. The new design also helped modernize the site's feel and gave us more automatic marketing abilities.
New Online Store Produces Results
Having a new website design is nice, but if that doesn't convert into more business then it's all for nothing.
Fortunately, the new Shopify store resulted in lots of great improvements including the following:
Fast website speeds
Easier navigation for client
Easier engagement with new visitors and existing customers
Having an impressive website shows viewers you are professional and that you care about your online store. When they feel safe and secure on your website they are more likely to make that initial purchase and to come back again for more.