Shopify as an Ecommerce Solution
We believe Shopify is an extremely competitively priced eCommerce solution with robust CMS features that make your online store both easy to build and simple to manage. We also offer unique customization to your store, 
Search Engine Optimization (SEO)
, high converting plug-ins to increase online sales, and 
online marketing
 services to best market your eCommerce store.
Our web development team has extensive experience customizing Shopify themes and has knowledge of Shopify's "Liquid" library. We have worked with lots of 3rd party plug-in developers and can make recommendations of what plug-in should be used based on the desired features of your eCommerce store.
Shopify integrates with most payment gateways such as PayPal and Authorize.net while also offering a competitive built-in Payment Gateway. Shopify also integrates with QuickBooks and many other popular applications that are used for online store management.
Finally, if your store already exists on a different platform, such as Magento, we can help migrate your store's products, customers, and order into Shopify.
Payment Operating System (POS) available
Friendly & Intuitive Backend UI
Hosting & Site Speed is fast
SEO Friendly
Strong 3rd party development community
Built-in developer tools & control
Great Customer Support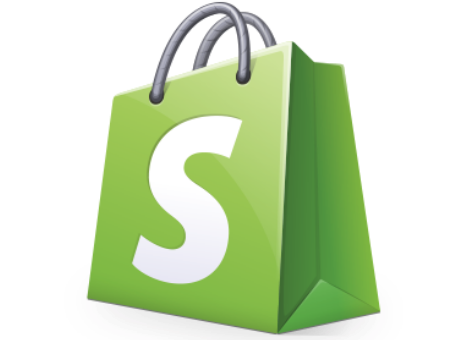 Shopify Development Process
1. Shopify Theme Selection
Our team starts by learning about your business and your market competition to select a Shopify theme that matches your eCommerce goals and design preferences.
2. eCommerce Development
Your account manager and the development team then create your Shopify website utilizing your unique content, products, and incorporating high conversion plugins.
3. Launch Store
When you have reviewed your finished eCommerce website we initiate our go-live process, ensuring your Shopify store functions seamlessly the first day it's live.
4. Shopify Training
After your website goes live, we schedule a hand-off meeting to train a member of your business team on how to actively manage your Shopify store.
Robert, Sara, Jeremy, and Marik were professional, helpful, and creative in developing a Shopify website that my organization needed to expand and improve our online functionality, content, and branding. We love our new website. Thank you Capitol Tech Solutions!
Contact Us to launch your eCommerce Store
Shopify & eCommerce Insights & News
"In fact more than 84% of smartphone users in the US browse research or compare products via a web browser or mobile app."InstagramShopify...
read more
More User Experience Services We Offer